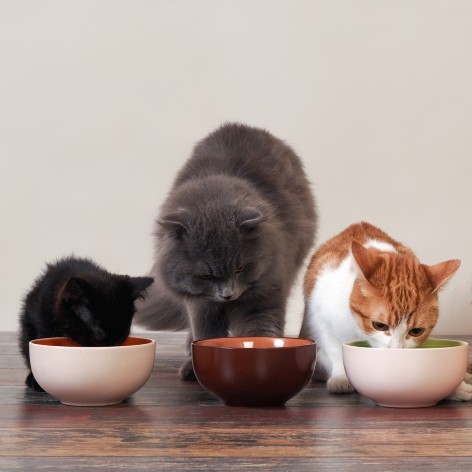 There's several benefits to mixed feeding your cat, a combination of both wet and dry foods. Find out why.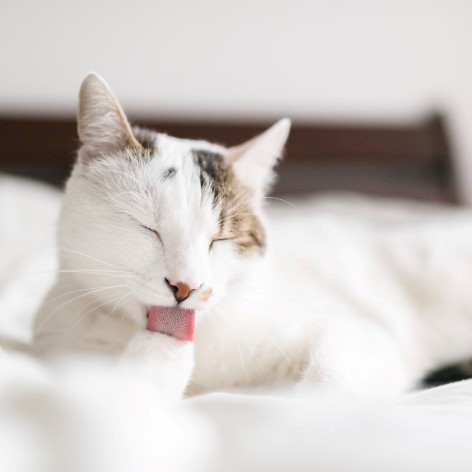 Why do some cats get hairballs, are they bad for their health and what can be done to treat and prevent them?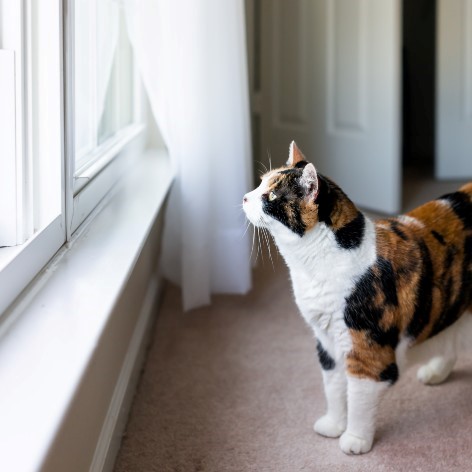 Information on new laws requiring cats to be contained in the home, to protect native wildlife.