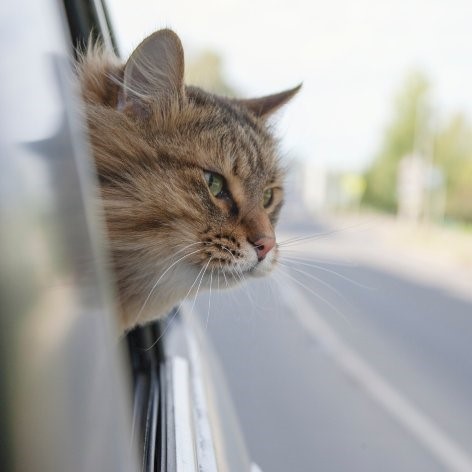 You often see dogs bounding around camping grounds & beaches. But how can you take your feline friend along camping with you?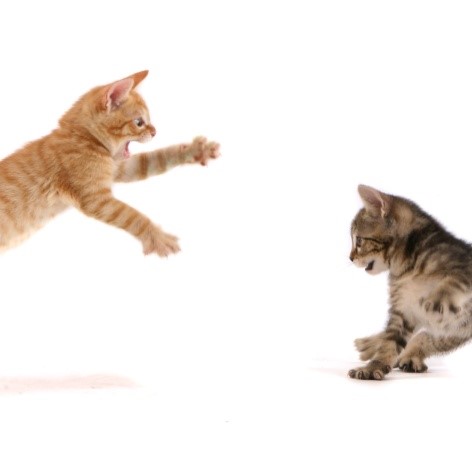 How can you tell if your cats are playing or fighting? Here's how cat lover Sam Allemann decides.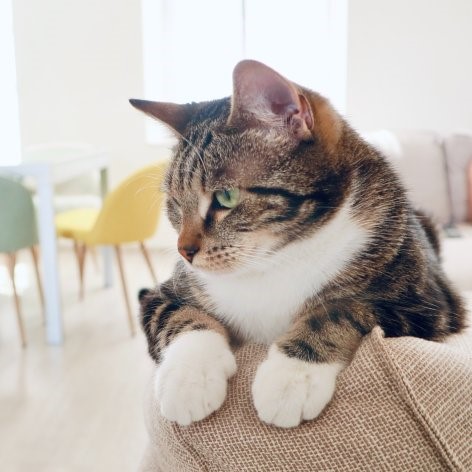 Do you know to tell if your cat has worms? Here's some tips to keep your kitty worm free.