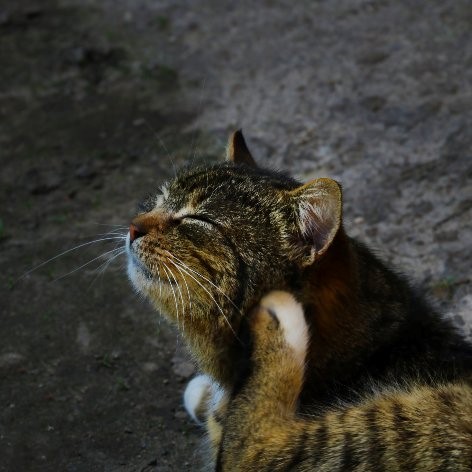 Lice are small insects that live in the hair of animals and people. How can you spot them on your cat?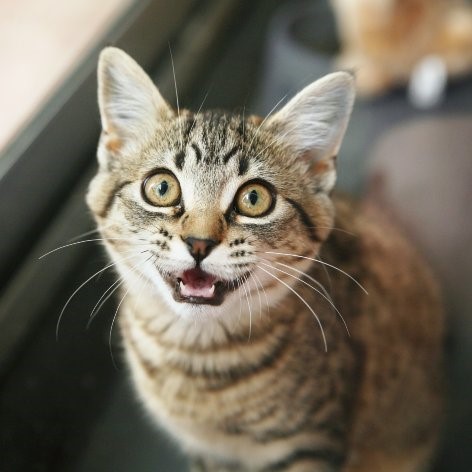 Cats are highly intelligent animals who want to communicate with their owners by meowing. Find out the different things that cats are trying to say when they meow.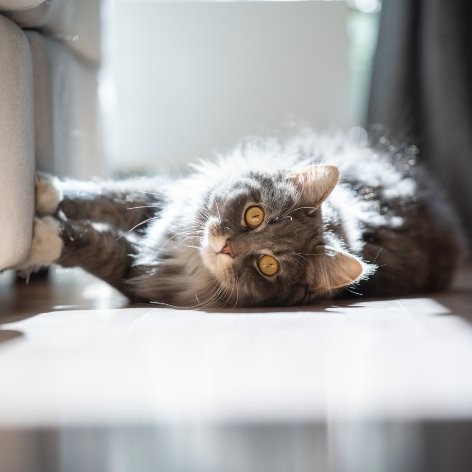 Scratching is a natural and healthy behaviour for your cat, so here's how to stop cats from scratching the furniture - in lieu of something else.