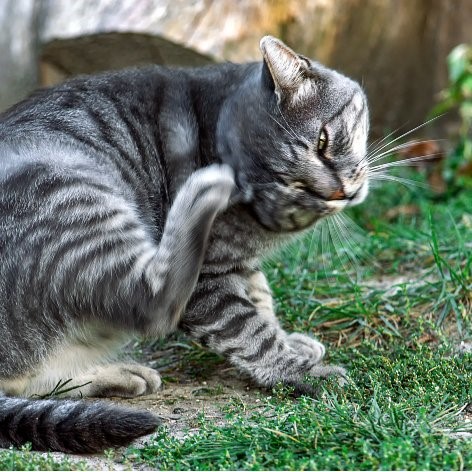 Cats love a good scratch behind the ears and sometimes it can indicate an ear infection.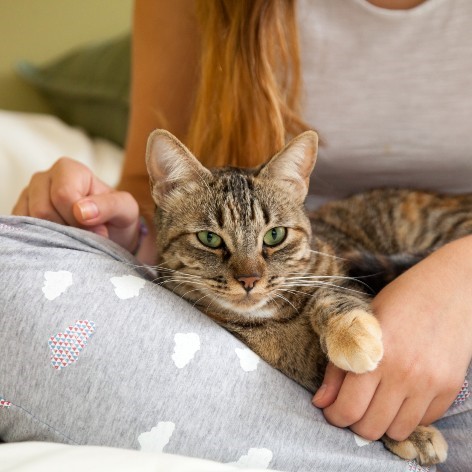 Our kitties always make smile, but how do they actually benefit your mental health?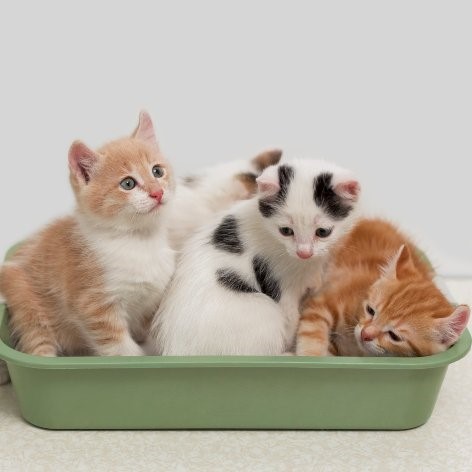 You won't have to spend too much time litter training your kitten, but here's some tips to make it easy for them.