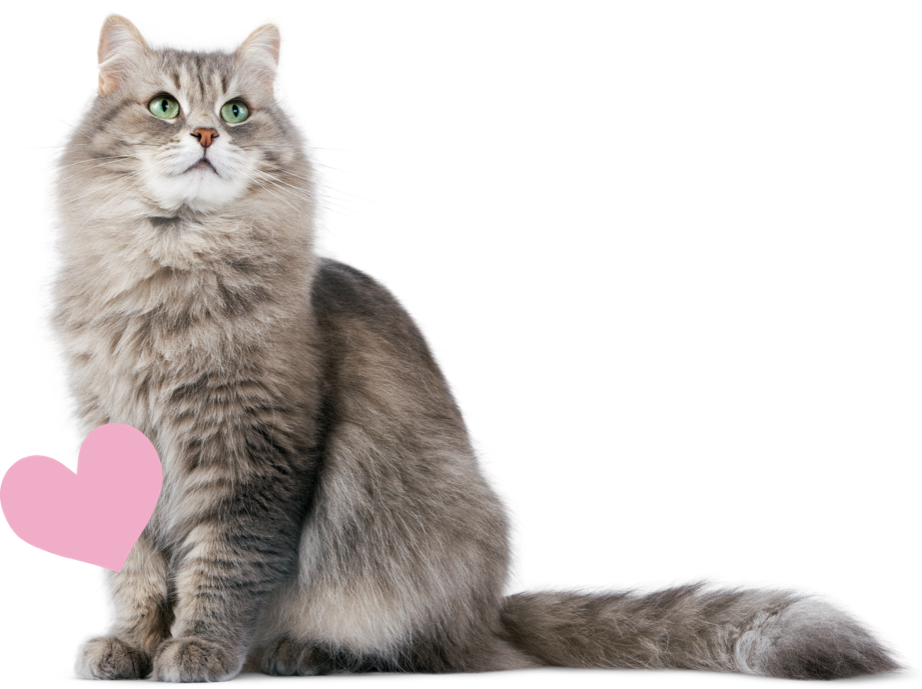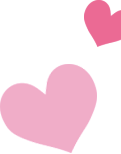 Cat Litter Matchmaker
Natural. Clumping. Scented. Scooping. Odour. What does it all mean?
Choosing the right cat litter is important for both your cat and for you and your lifestyle. So we've created this tool to make it easier for you.
Answer a few quick questions and find out which Trouble and Trix cat litter is best suited for you.
Firstly, I have?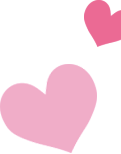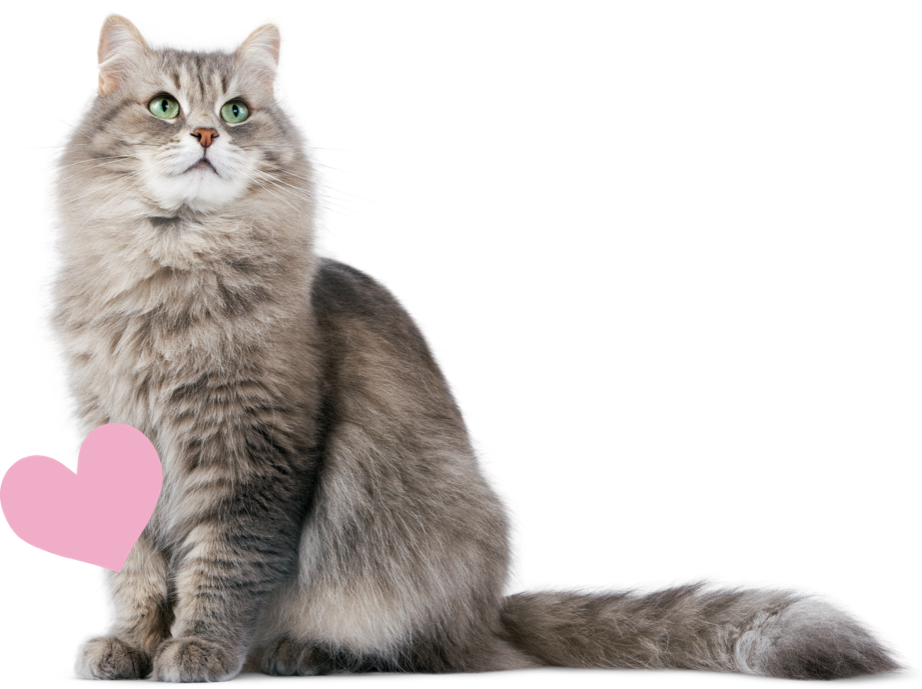 Step 1

Number of Cats

Step 2

Your Home

Step 3

Toilet location

Step 4

Scent

Step 5

Keeping it Clean

Step 6

Current type