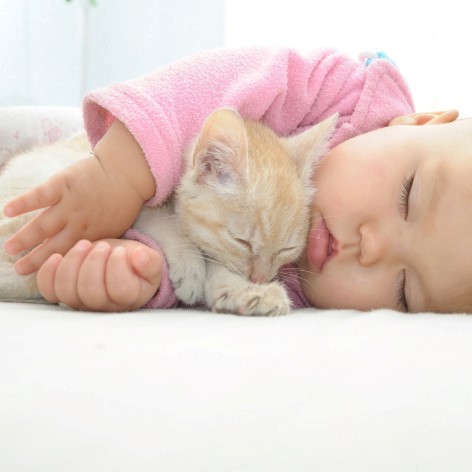 A summary of my research and experience in successfully introducing my new baby to my cats.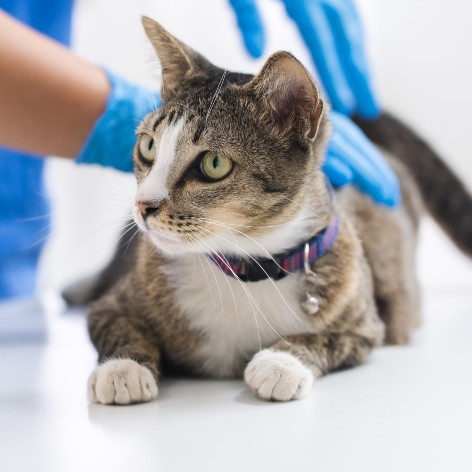 Urinary tract disease is painful for cats. Find out the most common signs of urinary tract issues in cats and how to help them.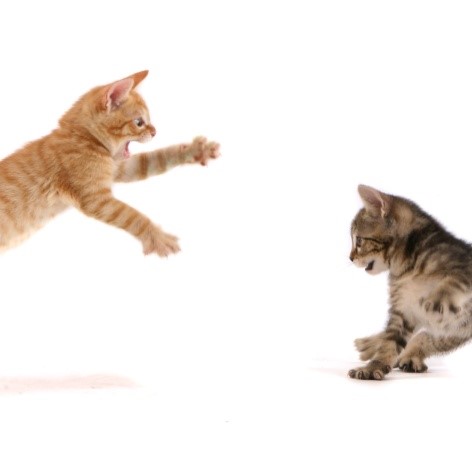 How can you tell if your cats are playing or fighting? Here's how cat lover Sam Allemann decides.