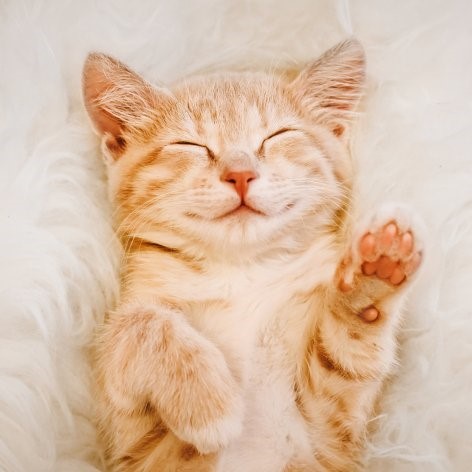 Ever wondered why your cat go up to inside, while you're out all day?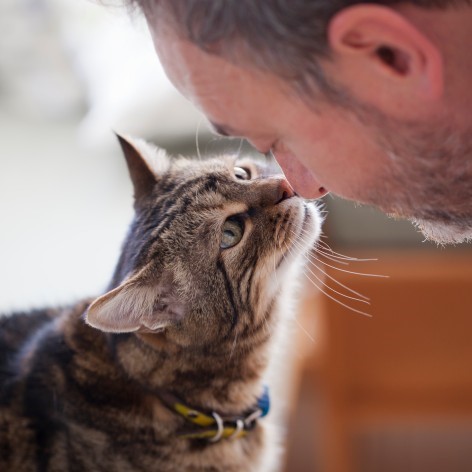 There are so many benefits to having a cat (or two, or three) that I can't imagine life without a feline friend.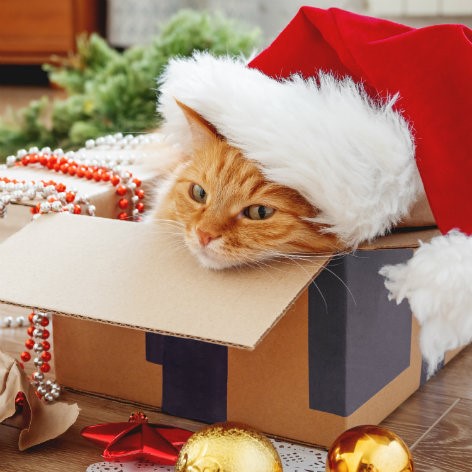 Cat Christmas presents can also be challenging given feline fussiness, plus what do you do about the influx of guests to your home?