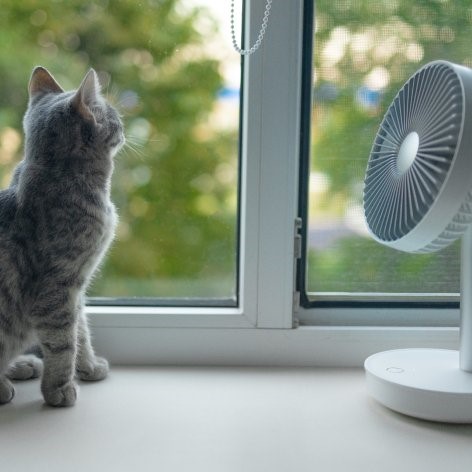 Especially during the hot summer months, your cat is susceptible to heatstroke. Here's some tips to make sure your cat stays cool.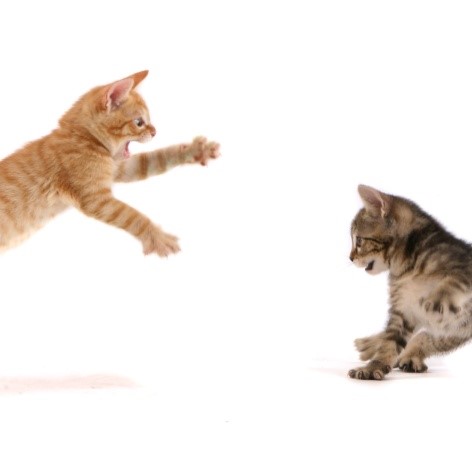 How can you tell if your cats are playing or fighting? Here's how cat lover Sam Allemann decides.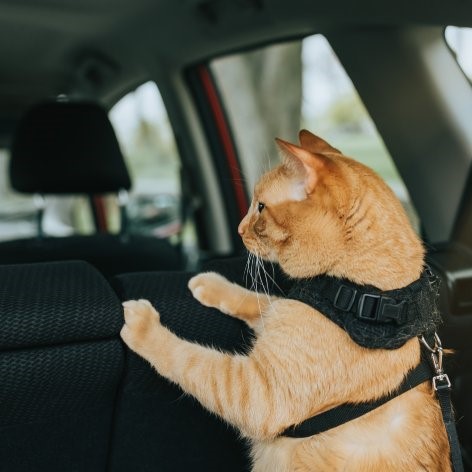 Planning a trip away and your cat gets to join you? Some tips for travelling with your cat, for both car travel and plane.