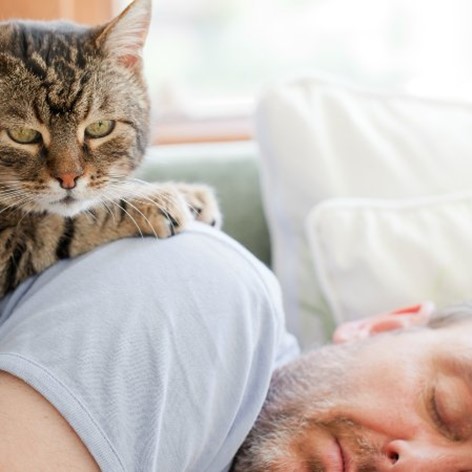 If your cat is becoming almost anti-social or completely withdrawn and you'd prefer a bit more interactivity, here's some tips to get them more loving and playful.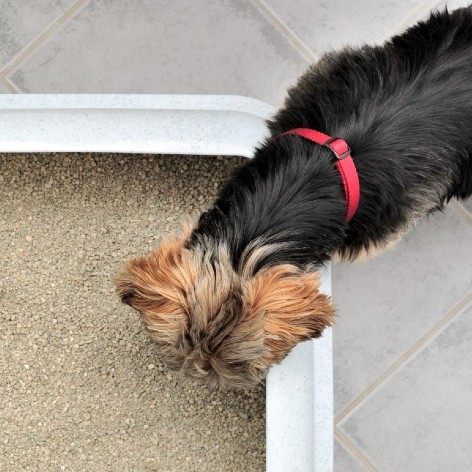 Yes it's gross, but it's actually common. So why would a dog want to eat cat litter & cat poo, and how can you stop it from happening?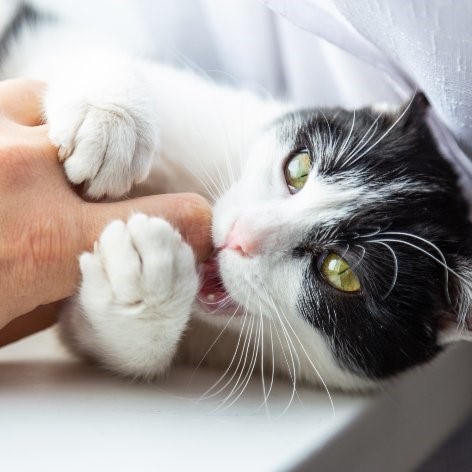 Does your cat ever bite you unprovoked? Here's some reasons why they do and how you can stop them.