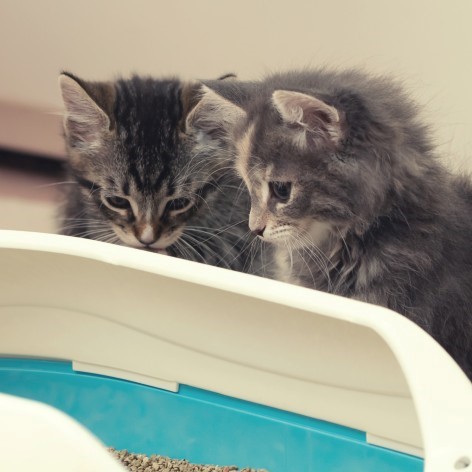 Litter trays are essential if you have an indoor cat but how many litter trays do you need for your house and where should you have them?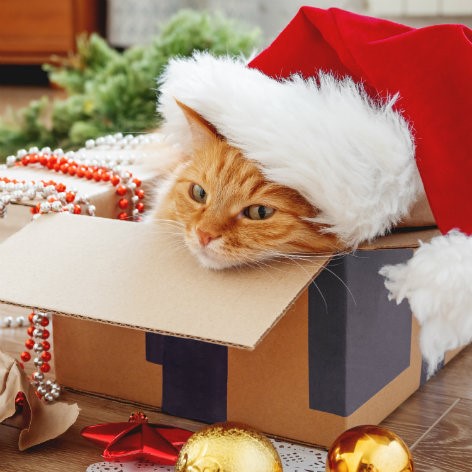 Cat Christmas presents can also be challenging given feline fussiness, plus what do you do about the influx of guests to your home?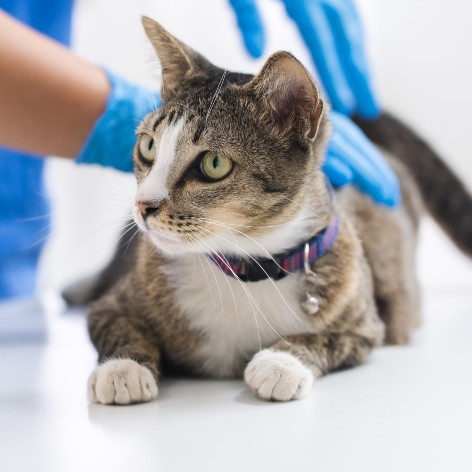 Urinary tract disease is painful for cats. Find out the most common signs of urinary tract issues in cats and how to help them.