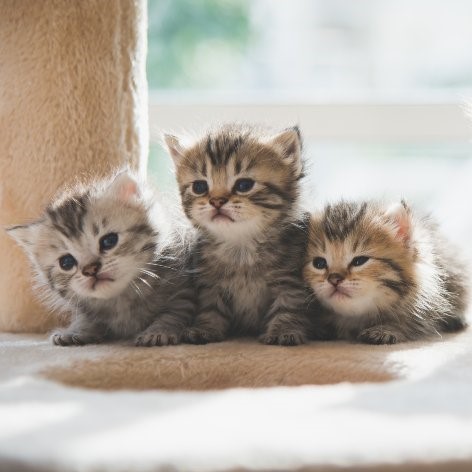 This simple kitten vaccination schedule will ensure that your kitten is protected from infectious diseases right up until adulthood.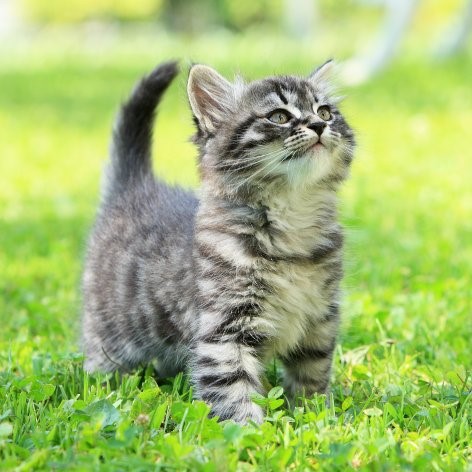 Microchips are so much more useful than just helping to reunite lost kittens and cats with their owners. Find out the facts on microchipping your kitten or cat.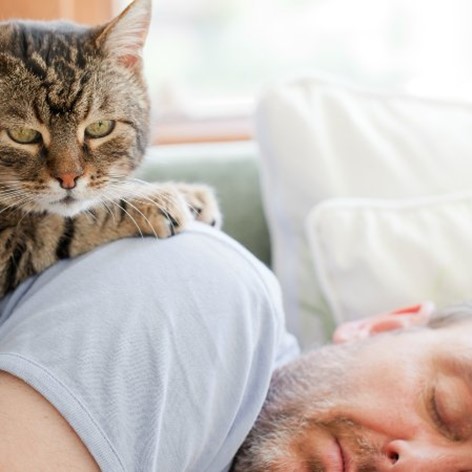 If your cat is becoming almost anti-social or completely withdrawn and you'd prefer a bit more interactivity, here's some tips to get them more loving and playful.