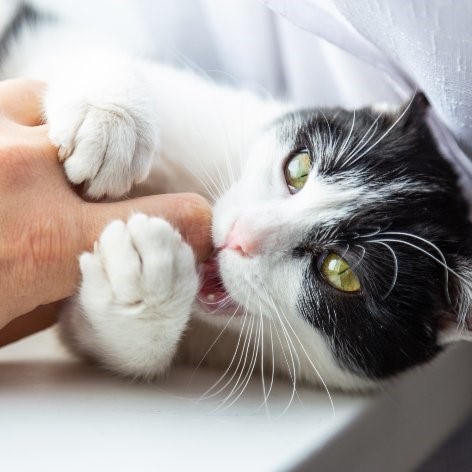 Does your cat ever bite you unprovoked? Here's some reasons why they do and how you can stop them.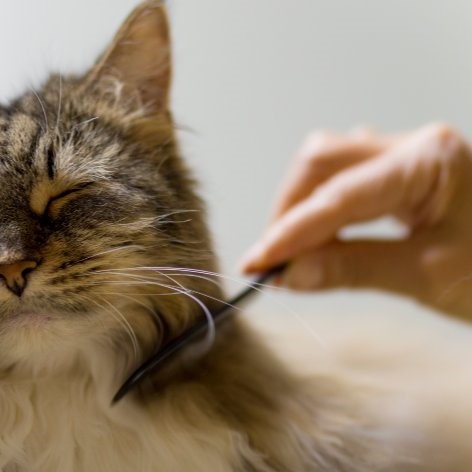 Cats generally take care of their own grooming, to keep their skin healthy and coat smooth and clean. But some cats, especially older one, will need your help.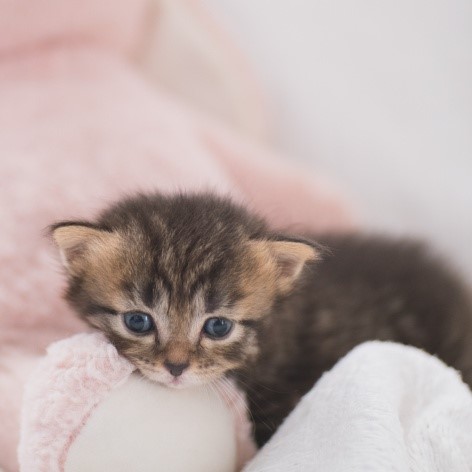 Simple step-by-step guide for toilet training your kitten. Covering the important of routine and choosing the right litter.