Thanks for entering, you're in the draw!
Winners will be announced on the Trouble and Trix Australia Facebook page.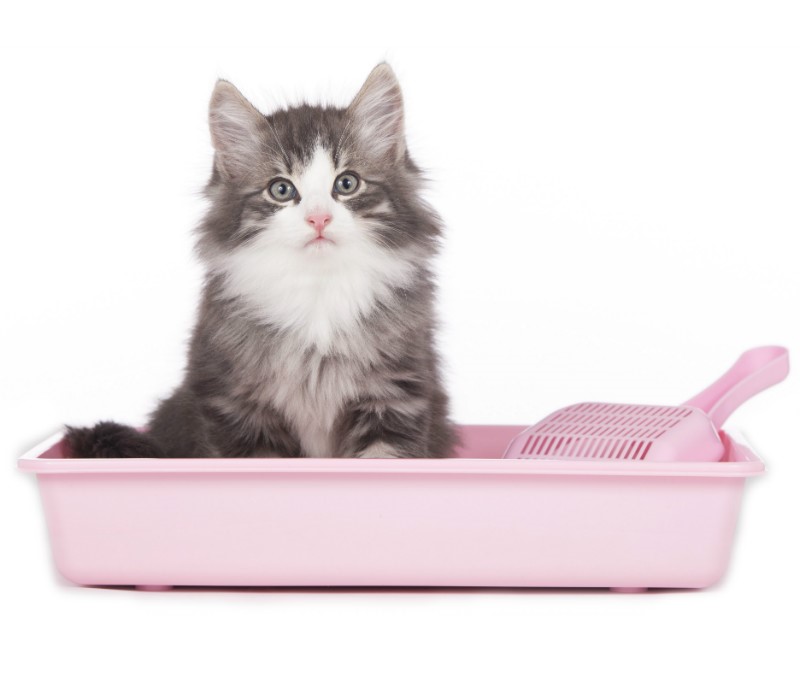 Cat Litter Explained
Clearly you're a cat person, and you know litter. But do you choose your litter thinking about the details behind each of the options?
Dr Alice Marshall, Veterinarian, explains the different types of cat litter and the distinctive features of each.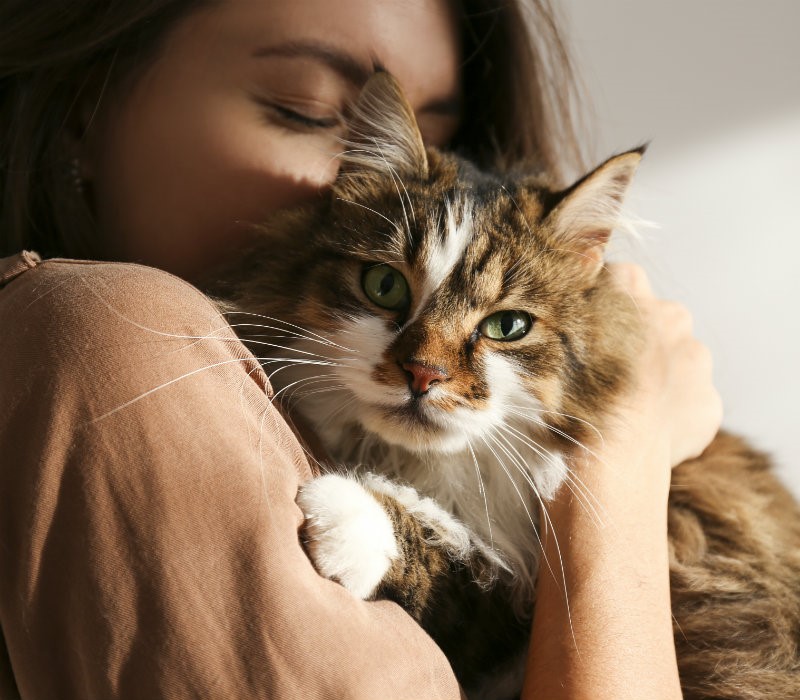 You Know You're a Cat Person when...
Do you tick all of these boxes or just some?
See what Sam Allemann, fellow cat lover, sums up how you know when you're a cat person.