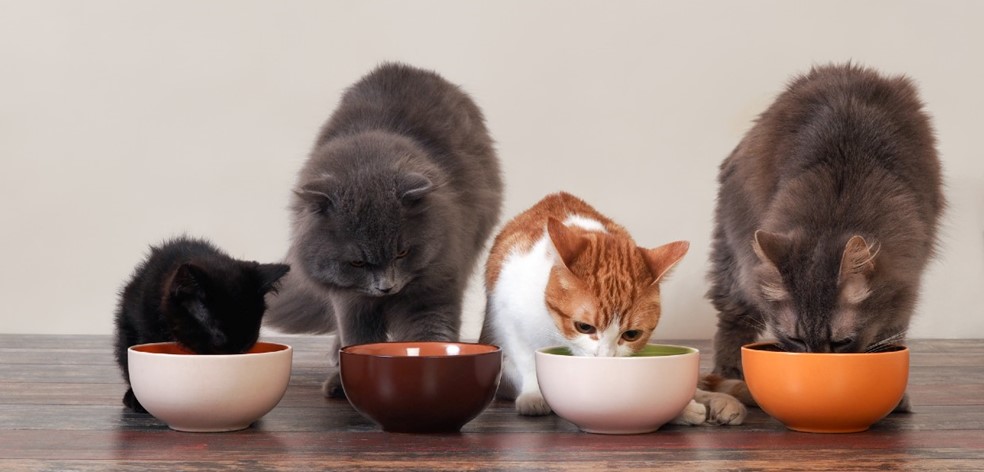 There's several benefits to mixed feeding your cat, a combination of both wet and dry foods. Find out why.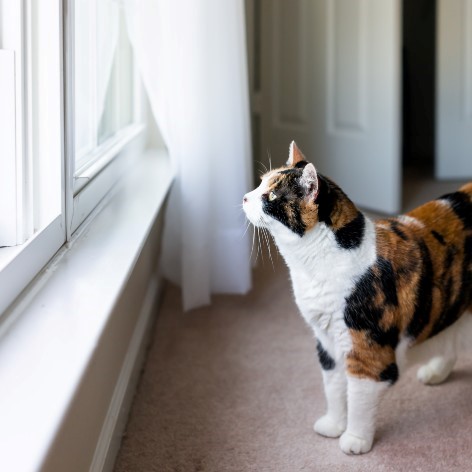 Information on new laws requiring cats to be contained in the home, to protect native wildlife.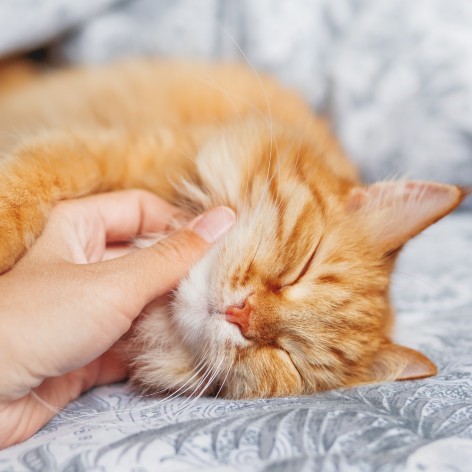 Cats actually purr for a few different reasons and some of them may surprise you. So what are those reasons?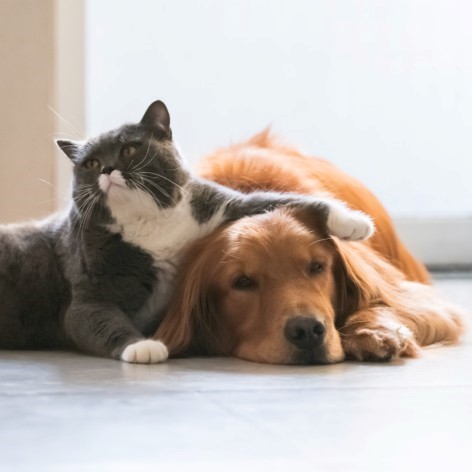 Tips to successfully introduce your adult cat to a dog the right way.